Howdy all. I'm finally back out camping again after a 2 month break over the summer to get some pesky medical stuff done. The doc released me on September the 3rd so found the first gathering I could and off I went.
The Tennesse Chapter of the Tearjerkers was newly formed and had scheduled a gathering at Old Stone Fort State Park near Manchester, TN for the weekend of September 12 - 14th.
I arrived Friday evening about 6:30, found most of the group in a quiet little corner of the park and picked site #34. The sites were pretty level with a nice concrete driveway. They had water and electric (30 Amp/20 Amp). They had a concrete picnic table in behind the driveway, and some of them had a pea gravel tent pad even further back. Most sites had a grill and also a fire ring. They were a bit narrow and the electric was on the wrong side!!
We had a wonderful weekend of fellowship, comparing notes on trailers, tow vehicles, and awnings, good eatin at the potluck and great conversation and guitar playing at night. The weather was wonderful. Can't ask for a better weekend.
I also got to visit with a friend I hadn't met yet from my favorite Disney camping group. Denise lives near the park and heard I was going to be there, so came by to visit. We had a great afternoon.
Here are some of the pics: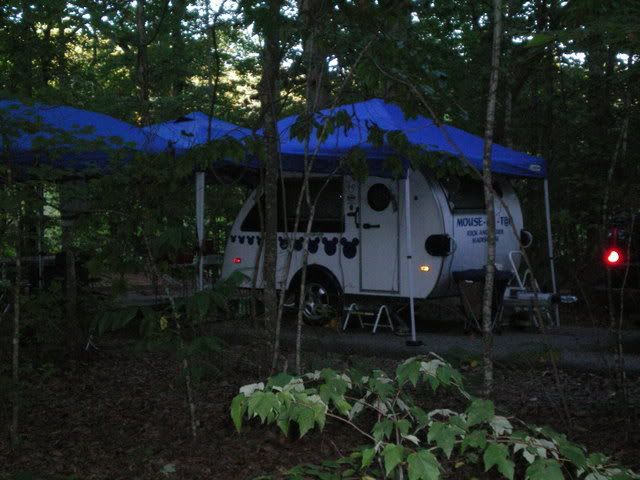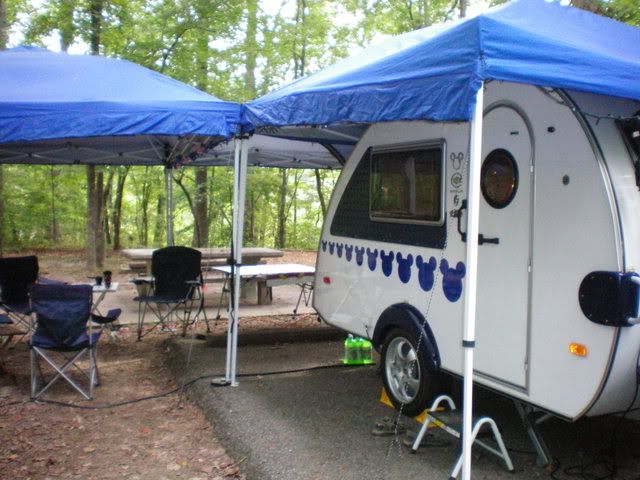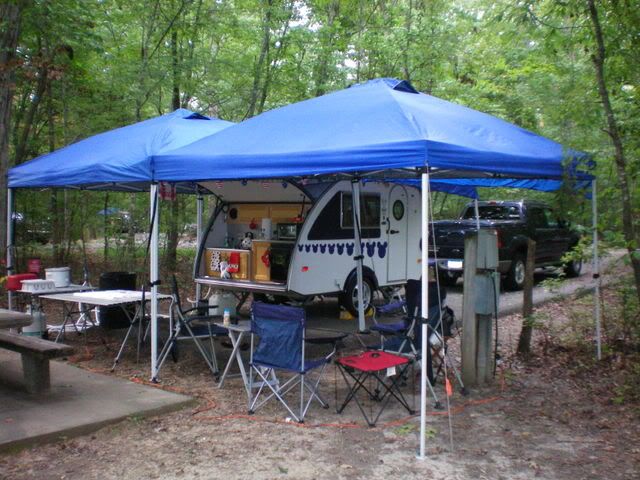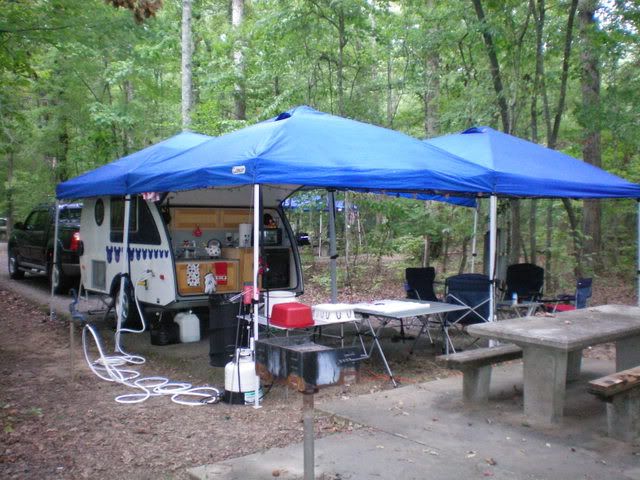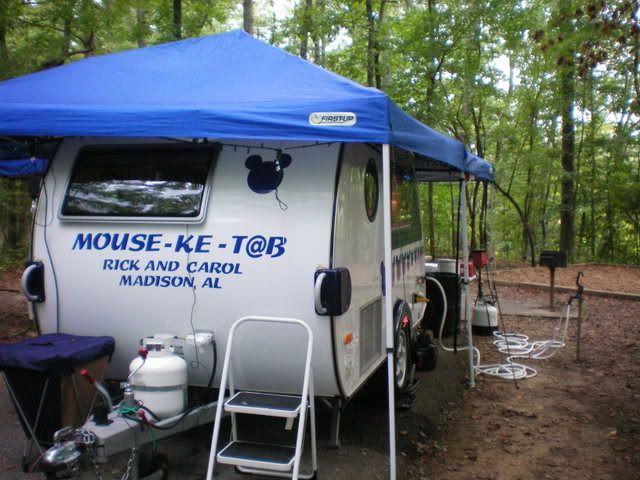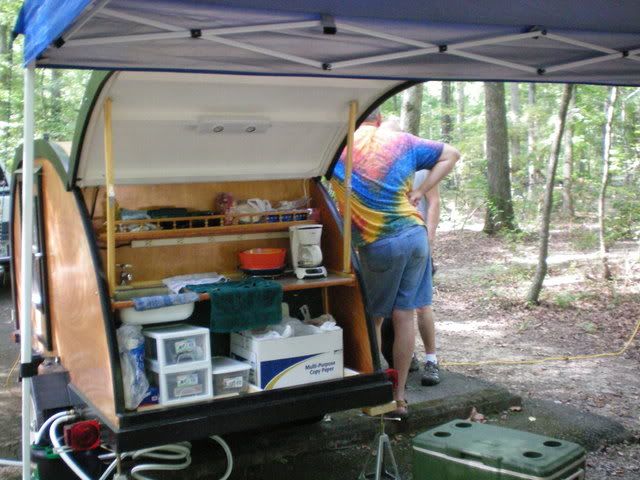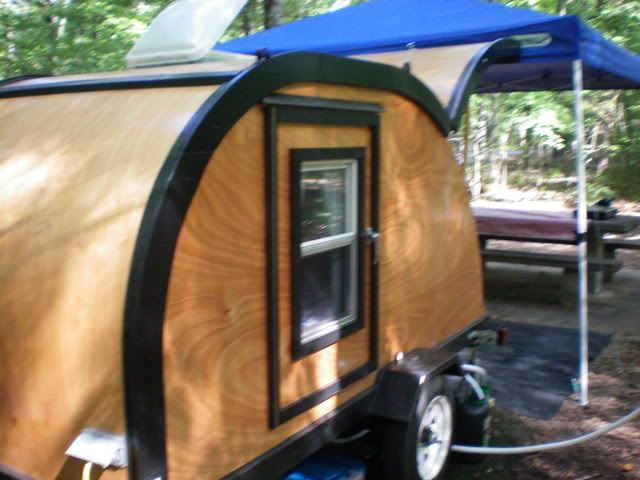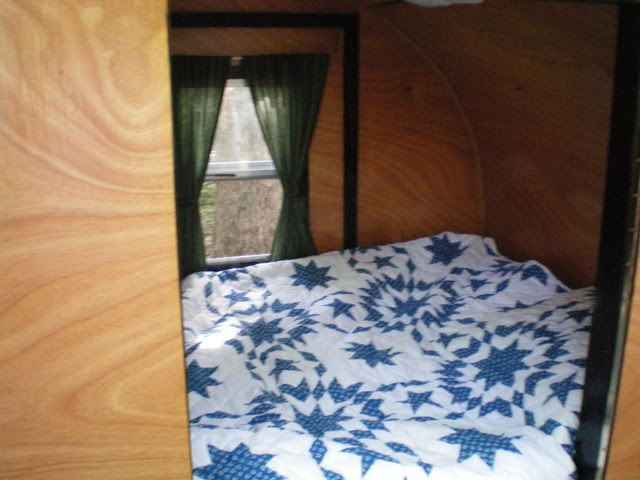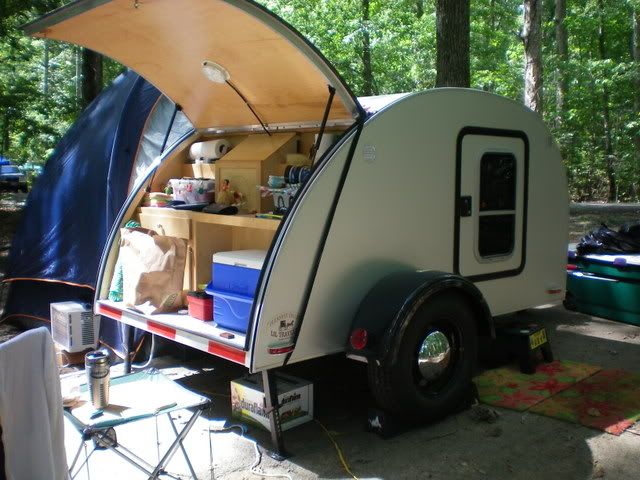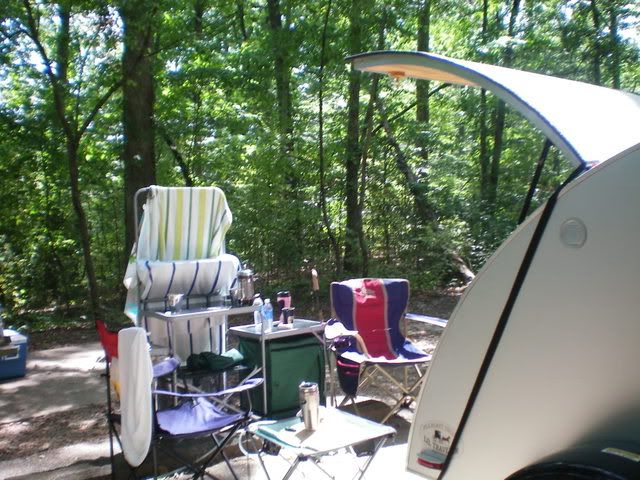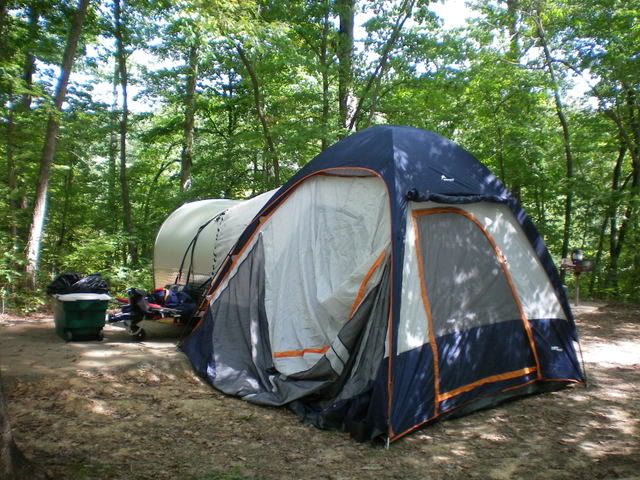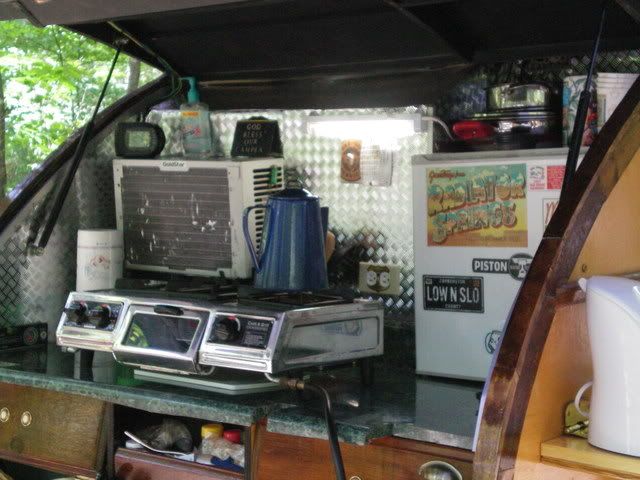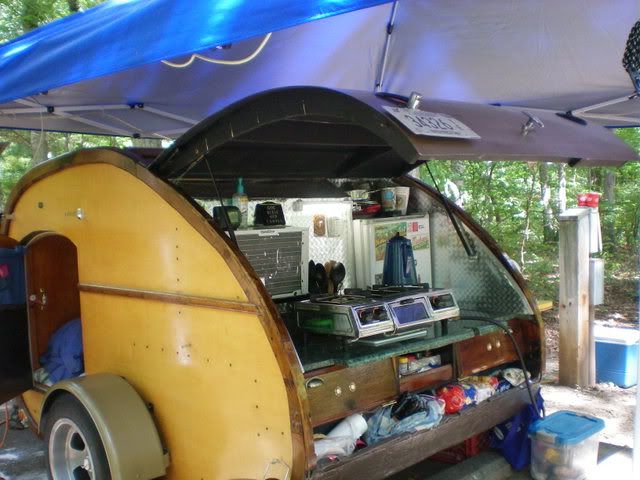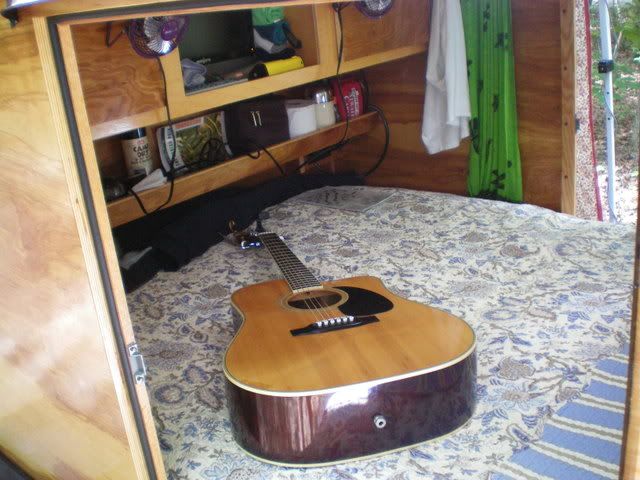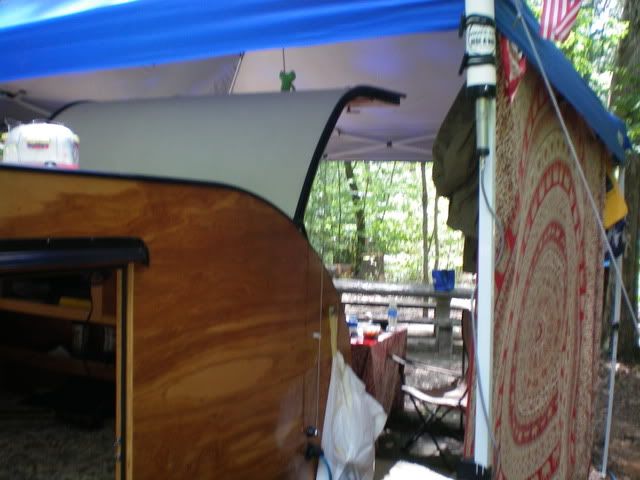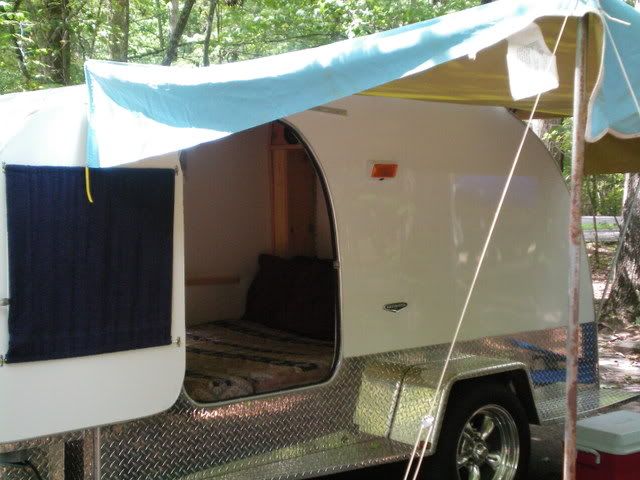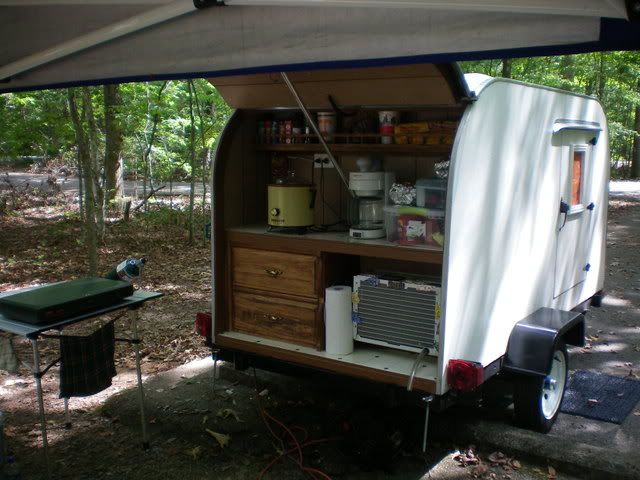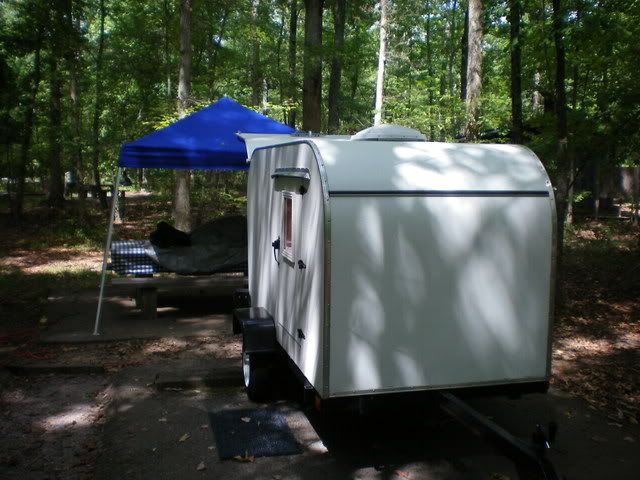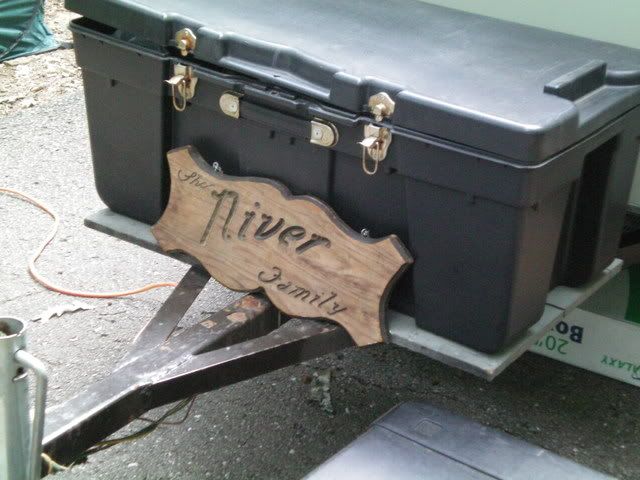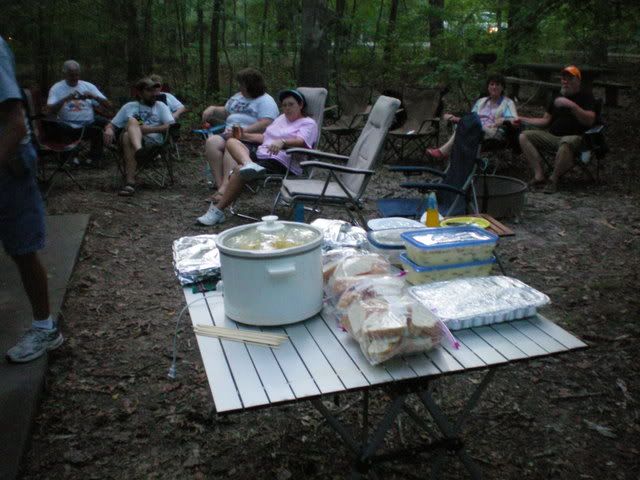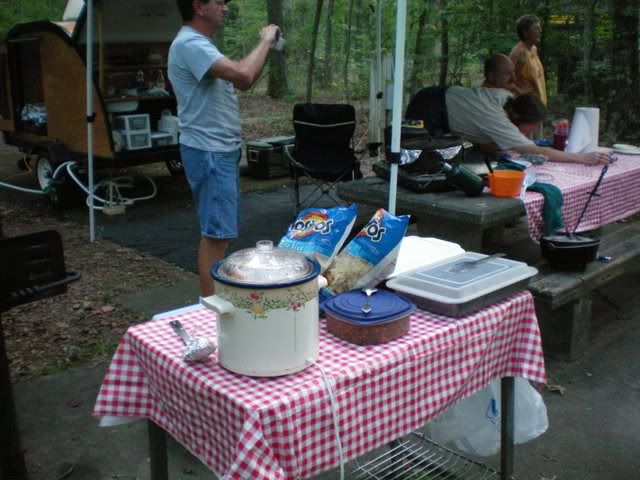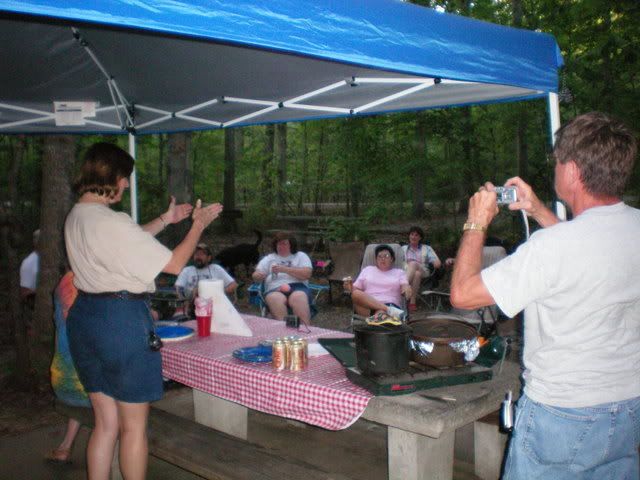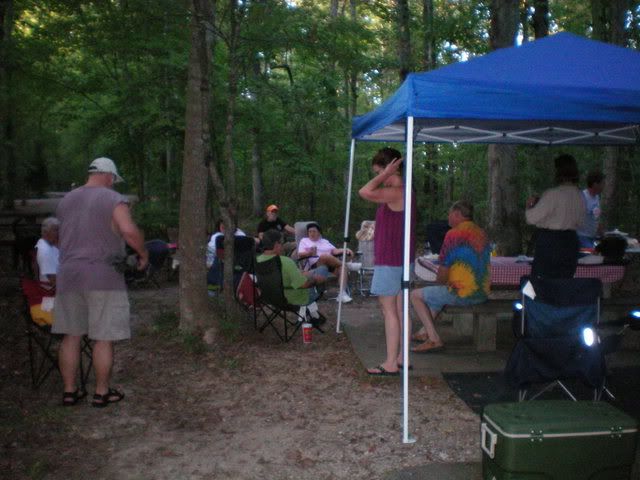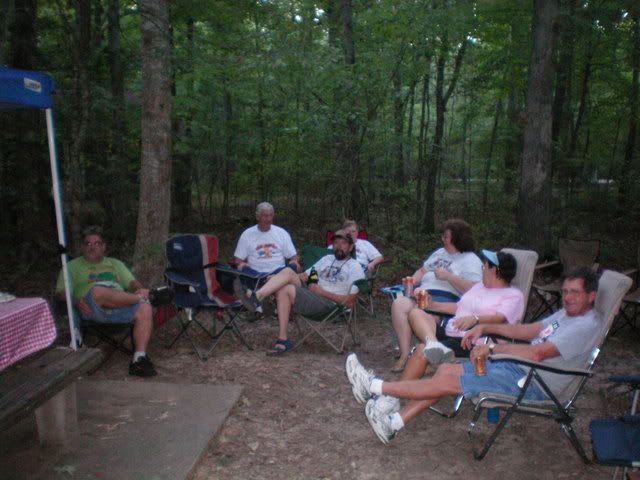 Coming next: An outing with the Georgia Tearjerkers at Cloudland Canyon State Park over Columbus Day weekend!!
(250 miles)
Carol